We Can Help You Love Your Smile
Goochland Dentistry combines gentle and comprehensive care with experience you can trust.
You need someone you can depend on; someone you can trust to carefully and thoroughly evaluate and protect your oral health. Dr. Murchie and his entire team at Goochland Dentistry fit the bill.
From preventive care to full restoration treatments, we are able to address a variety of routine and in-depth procedures within our immaculate and modern office in Manakin-Sabot, VA. With a highly-skilled and friendly staff, we can both restore and maintain your best oral health with minimal pain or delay!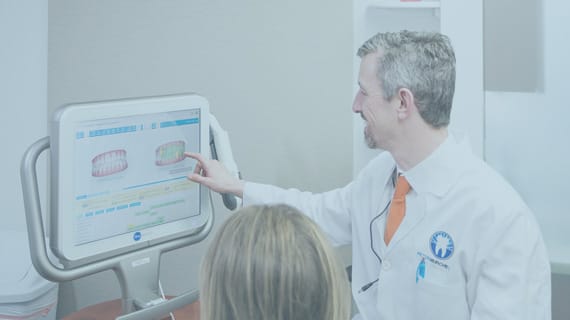 Why Choose Us
Your smile is safe at Goochland Dentistry with trusted, experienced, and attentive care for patients of all ages. We are a family dentist in Manakin-Sabot. Here you will enjoy comfortable and relaxing accommodations while benefiting from the very best that modern dentistry has to offer.

Trustworthy
The Goochland Dentistry team will be open and honest about your treatment options to provide you with the best dental care possible.

Experienced
Our team consistently attends continuous education programs to ensure we are providing you with the most advanced procedures using the most up-to-date equipment.

Personal Attention
You are the reason for our efforts and we appreciate the opportunity to apply all that we love about dental care for you.