Schedule Now
To schedule an appointment, call our patient support team to discuss the many services that our practice can provide for your entire family!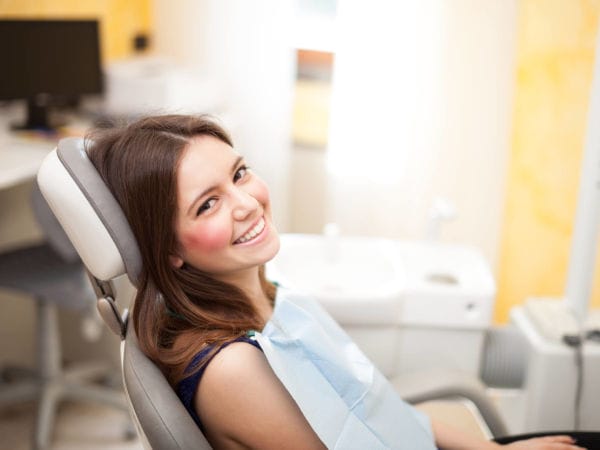 Whether you need an entire smile makeover or just a quick fix, cosmetic dentistry may be the solution you have been seeking.
Cosmetic procedures have been proven to boost self-esteem and confidence turning a dismal mouth into a brilliant one.
There may not be an immediate issue to fix; it may simply be a matter of preference and comfort.
It's not just aesthetic, either.
Cosmetic dentistry has long-term benefits too, protecting your mouth from bacteria and maintaining proper bone alignment and structure for your face.
You may benefit from cosmetic dentistry if you suffer from any of these conditions:
Stains and discoloration
Extreme wear
Chipped or broken teeth
Misalignment
Misshapen or missing teeth
Unnatural gaps between the teeth
Real Patients Real Results Before and After Results of Our Patients
Dr. Murchie and our entire team at Goochland Dentistry proudly offer the latest technology to ensure optimum results, utilizing digital technology like the iTero scanner to produce precise imaging and analysis.
Cosmetic dentistry presents you with a once-in-a-lifetime opportunity to custom-create your dream smile.
Consider things like shape, spacing, and of course, size. Color is important, too; do you prefer bright white or another shade that is a little more subtle? What about the size and shape of your gum line?
You may not have been born with a perfect smile, but cosmetic dentistry will change that with the opportunity to personally collaborate and design your brand new smile with our team.
Dr. Murchie takes a collaborative approach to your treatment, identifying both cosmetic and restorative issues to create a detailed treatment plan.
Your smile is your introduction to the world. Make it bright.
Please schedule a consultation with our certified cosmetic team for individualized treatment and support!