Schedule Now
To schedule an appointment, call our patient support team to discuss the many services that our practice can provide for your entire family!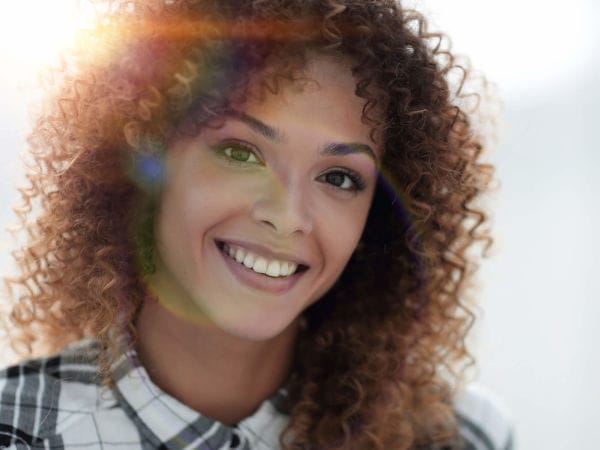 In today's world, we don't have to accept the teeth our genetics and circumstances have given us. With major advancements in cosmetic dentistry, we can alter the appearance of our teeth and smile and completely transform the look of our entire face.
Digital Smile Design is an advanced approach to the cosmetic dental treatment of a patient. It is the blending of technology and effective communication whereby the whole face and facial expressions of the patient are considered. Digital Smile Design uses videography and digital technology to aid the treatment process and to engage the patient in the process as well. Dr. Murchie trained with the Digital Smile Design group and is pleased to share the method with his patients and staff.
The Digital Smile Design Process
Dr. Murchie will begin the consultation appointment with a careful and thorough examination of your mouth, teeth, and facial characteristics. Even your personality will be considered. Dr. Murchie will use digital equipment to take images of your face, smile, and mouth and reference them during the consultation and throughout the cosmetic treatment process. The technology allows us to simulate treatment options so you can see what the outcome will be without ever having to experience the actual procedure. Digital Smile Design allows you and Dr. Murchie to design your new and improved smile together!
Dr. Murchie Demonstrates How The Digital Smile Design App Helps To Plan Stunning Smiles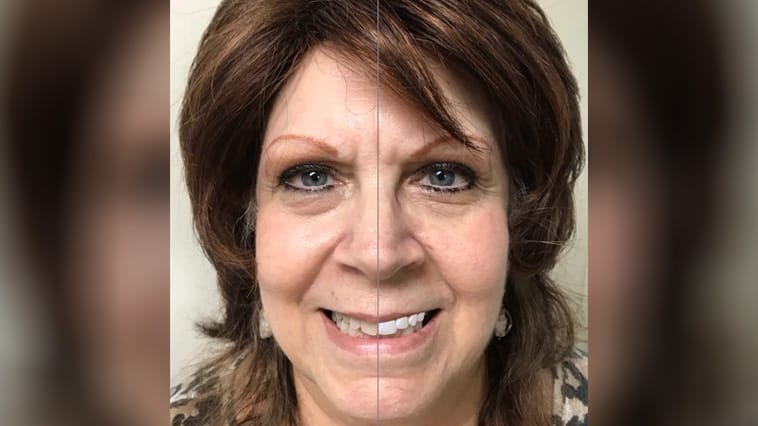 Hey, this is Dr. Murchie at Goochland Dentistry. I wanna show you something we use called the DSD app to help us plan smiles.
And what I'm doing here for this beautiful young lady is I am adjusting and seeing how we can make her smile look as good as she wants. She's got some spaces between her front teeth and she would like to close the spacing. And what I'm doing is planning things out digitally using this app on our iPhone. And I'm able to select right here the different types of teeth that are possible and available to her. And I'm just, as I keep walking, I'll walk you through the rest of this.
I can make some modifications to how long and how wide the teeth are, and I'm able to see, hey, would this look good in this person's face? And so the next step is I go through and I plan everything out here. Then I'm marking her lip. And the purpose of marking the lip is so when we do the final photograph, it, there's some overlapping with the teeth in the lip.
So here's where I check some other things and I've got the opportunity to adjust color. So if I want to, if my patient wants to do really bright or really light or different colors, I can adjust and shift those ways. And this here shows you a before and after.
So it's, this is a great way…
Once you and Dr. Murchie agree on the treatment plan your appointments can be scheduled. The length of time required for your dental makeover will depend on the treatments chosen and how many will be performed. Common cosmetic procedures include dental veneers, teeth whitening to brighten discolored teeth, gum line corrections, and dental crowns. The final result can be life-changing and at the very least can provide you with a confident smile.
Advanced technology in cosmetic dentistry offers you a chance to see your smile in all of its perfection. With Digital Smile Design, Dr. Murchie and the team at Goochland Dentistry can simulate your ideal smile and plan the dental treatment necessary to make the image on the computer, the image you see in the mirror!