Schedule Now
To schedule an appointment, call our patient support team to discuss the many services that our practice can provide for your entire family!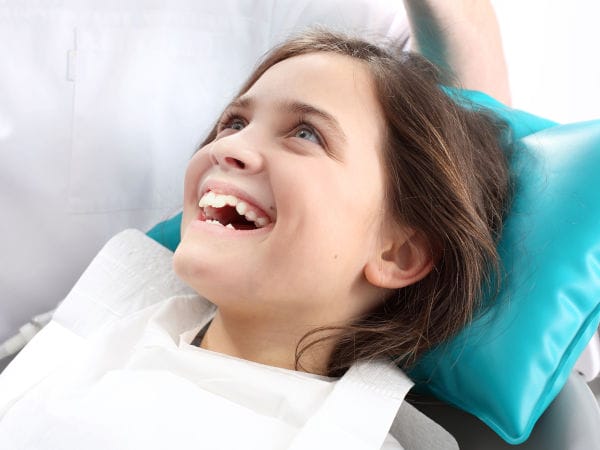 Even if you haven't heard of fluoride before, your teeth certainly have!
These days, fluoride is much more mainstream with fluoride-fortified toothpaste and mouthwash. Still, few people know what fluoride actually is and what it does.
Fluoride is a natural mineral that exists in our water and food and works to harden the enamel on our teeth.
It is part of a two-part process that includes the demineralization and remineralization of the teeth, where minerals are lost to natural acids and sugars until healthy minerals like fluoride rebuild the enamel on your teeth.
Fluoride appears naturally by six years old, but it is an important nutrient from just six months of age until age 16 when one's teeth are developing.
Some patients may consider receiving a fluoride treatment to help resist the following:
Cavities and decay
Xerostomia, or dry mouth
Gum disease
Crowns or bridges
Orthodontic braces
Extended exposure to radiation
Fluoride treatments are available in three forms:
Varnish: Painted onto the teeth
Foam: Applied through a mouthguard
Gel: Either painted on or administered through a mouthguard
The added fluoride will give your teeth an extra boost on the remineralization process.
There are things you can do at home, too, like boosting your calcium intake.
During your appointment, we will review at-home care options and instructions to extend the results of your fluoride treatment as much as possible.