Schedule Now
To schedule an appointment, call our patient support team to discuss the many services that our practice can provide for your entire family!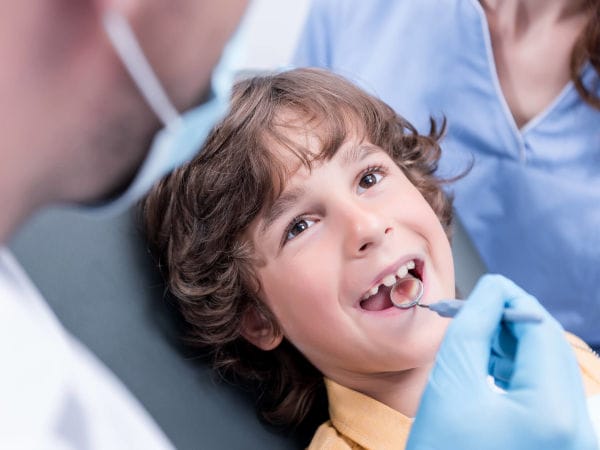 Don't wait until you have an issue before you see a dentist. Regular visits, in addition to proper at-home care, will all contribute to your preventive care, saving you costly and intensive procedures later on down the road.
Regular cleanings and exams can help you avoid more severe issues, like periodontal disease, cavities, root canals, crowns, bridges, and tooth loss. The benefits of preventive care are not just limited to your mouth, either.
Oral disease has also been proven to create other problems like heart disease, osteoporosis, and even cancer. New mothers have also been known to give birth to underweight and potential premature babies that go on to experience significant health challenges later in life. It simply isn't worth the risk.
Regular check-ups ensure that no issue goes overlooked, even those below the surface that may be invisible to the naked eye.
Regular check-ups are either conducted annually, biannually or as assessed on a case-by-case basis. Dr. Murchie and his experienced team will advise you of the ideal timeframe for you.
While these appointments are typically covered by insurance, if you do not have dental insurance, don't fear! With our exclusive Smile Club Membership, we can ensure that you get the care you need when you need it.
It's all a part of our signature service, so you can focus on what's really important. Goochland Dentistry offers the latest digital technology, ensuring that the entire process is quick, precise, and, most importantly, pain-free.
Your appointment will be scheduled to allow enough time for a one-on-one consultation with Dr. Murchie. An essential part of good preventive care is education, so we take the time to explain the details of your oral health and how you can continue care at home.
Call our patient support team today to see how we can help you!