Schedule Now
To schedule an appointment, call our patient support team to discuss the many services that our practice can provide for your entire family!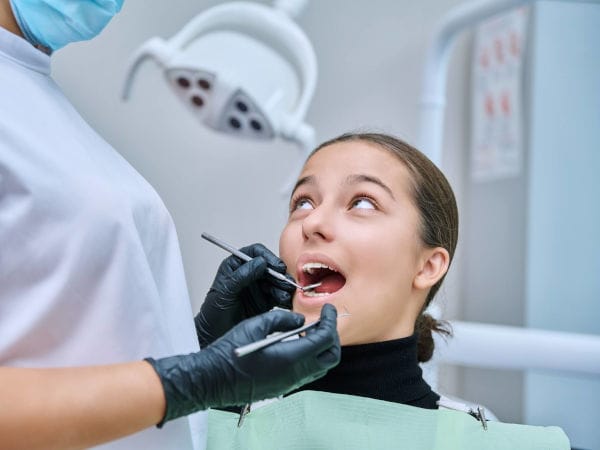 Fear of the dentist, known as dentophobia, is a real thing.
While some fear pain, others may fear the various smells and sounds produced by dental tools and procedures.
Some patients suffer from severe anxiety before and during dental visits, sleeplessness before appointments, and intense emotional reactions, like crying or even becoming ill.
Fear can cause patients to avoid the dentist altogether, leaving them susceptible to damage, decay, and disease. That fear prevents Americans from seeking dental care each and every year. Putting off what is needed to maintain proper health will eventually catch up with them when the pain becomes too much to bear.
Dentophobia is a trend that we at Goochland Dentistry work to change with every appointment.