Broad Insurance Coverage

At Goochland Dentistry, we keep the payment process simple. We offer several payment options, extensive insurance coverage, and a dedicated support team to ensure you receive assistance to navigate through the insurance and payment process. Our focus is that you get the best care when you need it.

For copays, deductibles, and self-pay patients, our office accepts cash, Visa, MasterCard, American Express, and Discover. We will submit your insurance claims for you, saving you much time and hassle.
We Can Help You with Special Financing Options.
CareCredit®
We accept CareCredit®, a credit-based program designed exclusively for healthcare. Qualifying individuals can finance their dental care over an extended period, making those much-needed procedures and surgeries a real possibility.
We understand that not everyone has insurance or the ability to pay out-of-pocket for their dental care. That is why we think outside of the box and offer our patients solutions that will actually work for their lives.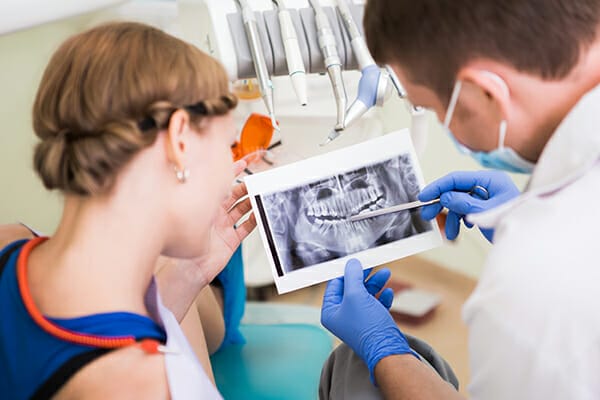 Accessible Dental Care
Our Smile Club makes having a healthy smile attainable.
No Insurance is No Problem!
Click here to download our Smile Club brochure
Join the Goochland Dentistry Smile Club
We are proud to offer our patients an affordable healthcare option that works for your entire family. While other offices and hospitals may deny cash patients, we not only welcome them, but we will help, too.
Designed for patients without dental insurance, we have created a package that will help you maintain your dental health by offering preventive treatment discounts and it will assist with the cost of corrective procedures, too.
Membership offers a custom package to include two limited dental exams, two dental cleanings, two fluoride treatments, and panoramic X-rays to detect cavities (worth $138 alone!).
Our Smile Club package was created to offer our patients exclusive savings, making excellent oral health care attainable and affordable. With that in mind, we've included in this package a complimentary limited exam, as well as your panoramic X-rays, on us.
Enjoy a 15% discount on restorative procedures, like fillings, crowns, bridges, dentures, and implants. Membership is issued on an annual basis, with extra savings and incentives for a two-year membership.