Our office celebrates dentistry in all its forms, specializing in preventive, restorative, cosmetic, and pediatric care. We have the talent and credentials to transform your smile into one you want to show and confidently wear.
Additionally, we try to make what we do appealing by offering fun and different ways to provide services at our office, such as monthly children's events meant to educate and entertain our youngest patients.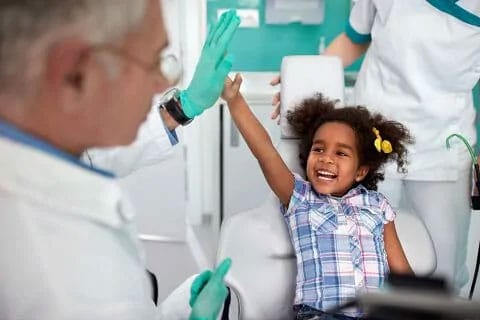 A commitment to preventive care prevents costly and painful procedures in the future.
Thanks to dental radiography, we can efficiently see beneath the surface to find decay.
Goochland Dentistry specializes in clear aligners and Invisalign® smile correction.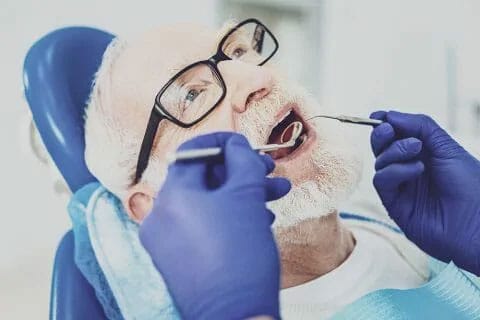 We provide swift and expert care to resolve your dental problems without delay.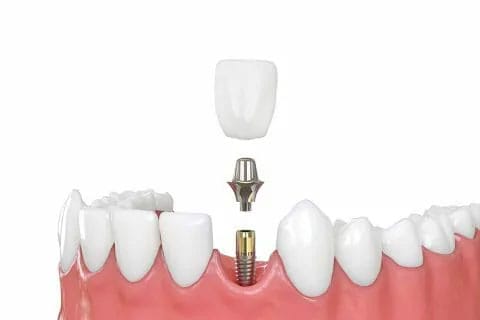 Benefit from a durable and resilient dental implant that will naturally replace missing teeth.
Oral emergencies may not happen according to schedule, but we're available to help.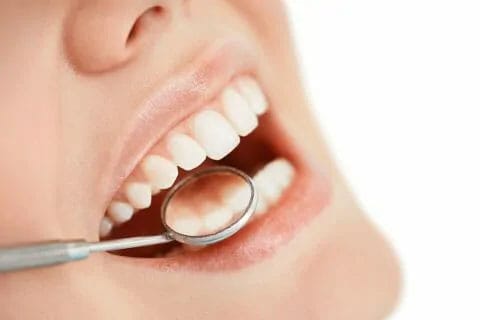 No matter the issue, we offer safe and reliable sedation dentistry for your care.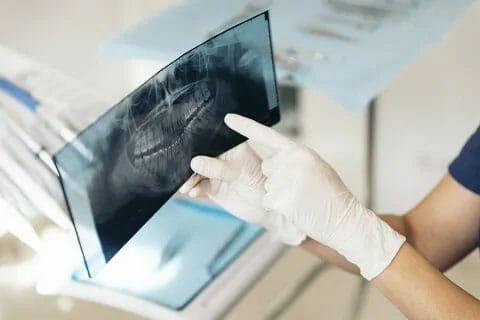 We specialize in innovative technology, remaining on the leading edge of dental care.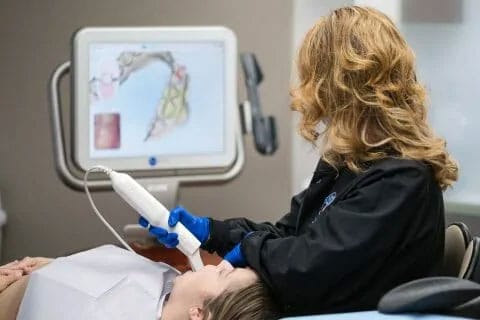 Whether its teeth whitening or veneers, we can handle all your aesthetic needs.